A variety of Assessments for enhancing your performance!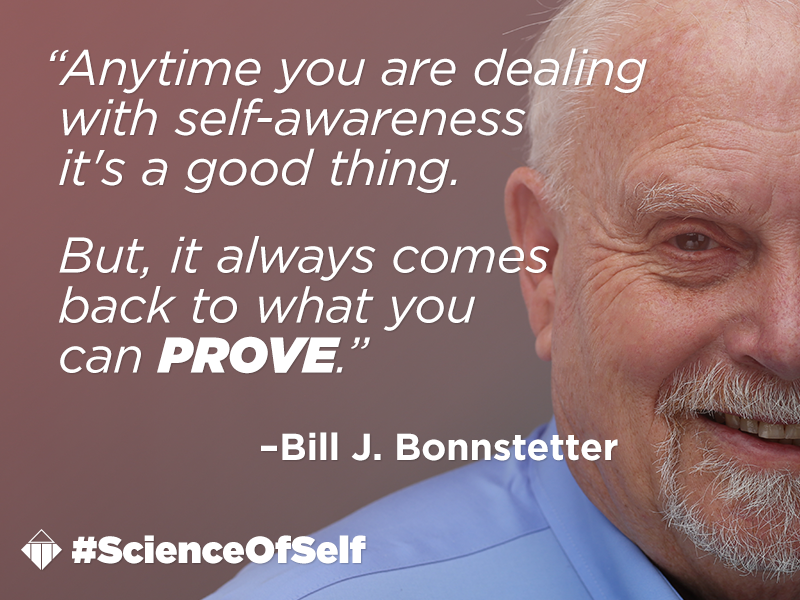 Les Lent is a proud partner of TTI Success Insights® (TTI SI), the world's leading developer of research-based, validated behavioral assessments that enable organizations to use the Science of Self™ to reveal and harness the talent and skills of their greatest asset – their people. This approach leads to more engaged employees, stronger teams and greater productivity.
Success in life, work and relationships stems from understanding and having a sense of self – of deeply comprehending who you are, what you do and how you do it.
The research-based, validated TTI Success Insights assessment Les uses measure:
SALES SKILLS
Sales Skills Index is an objective analysis of your understanding of the strategies required to sell successfully in any sales environment. The assessment highlights how you deal with pre call preparation, presentation, handling objections, closing, and servicing accounts. Learn how you stack up to proven sales professionals. Knowing your strengths, weaknesses and how you understand each critical step in the sales cycle is the first step in growing and improving as a sales professional!
Test Your Skills
BEHAVIORS
Our Behaviors/DISC assessment is key in helping people understand HOW they behave and their ability to interact effectively with others in a sales environment, work and life.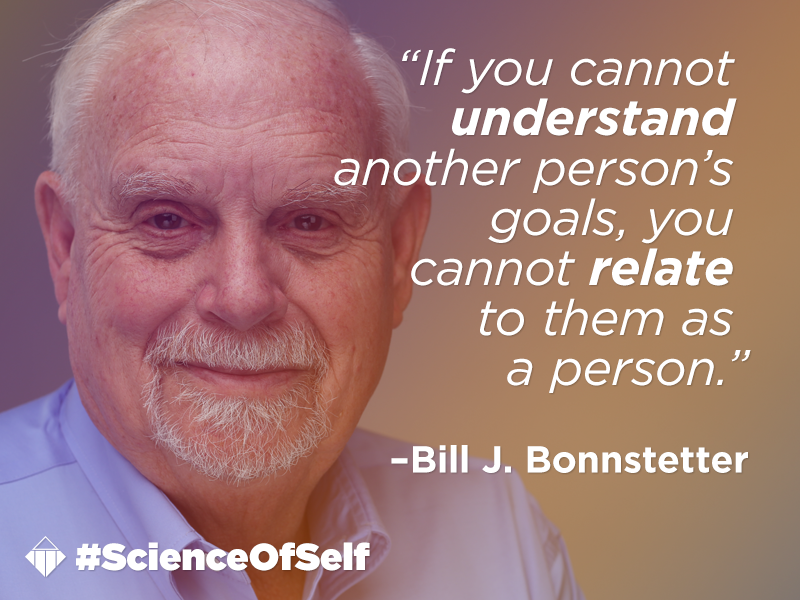 DRIVING FORCES (MOTIVATORS)
Driving Forces are our personal drivers or the "why"
of what we do. TTI SI Driving Forces helps illuminate and amplify a person's motivating factors. Motivators can be referred to as the aspects of life that you are passionate about, things that you perceive as important, or the thoughts that provide you with purpose and direction in life. Some people live their entire lives and are never asked to identify what truly drives them. You could work with a person for years and not be able to identify their true motivators. Why? Because our motivators are tucked away in a part of our brain, we have difficulty accessing. Learn more here
12DrivingForces.com
ACUMEN
Possessing a high level of acumen means someone has the ability to make good judgments and quick decisions due to their natural abilities and/or capacities. A person's acumen — or keenness and depth of perception or discernment — is directly related to his or her level of performance.
COMPETENCIES
For many jobs, it's not always the technical skills that will catapult employees to success, but rather the personal skills, or "soft skills," that are often transferable to different jobs. In the workplace, it's these intangible, indefinable soft skills, such as leadership, persuasion and playing well with others, that complement one's technical knowledge. These are the qualities that define us as people and are typically bottom line indicators of employee job performance.
EMOTIONAL INTELLIGENCE (EQ)
The ability to understand one's own and other people's emotions in the decision-making process is critical in facilitating high levels of collaboration and productivity and achieving superior performance in the workplace.
TTI SI's assessments are EEOC and OFCCP compliant and are continuously tested and refined to ensure the highest standards of ethics and reliability.
Save
Save
Save