the profession of sales
Sales is not a 'soft skill', it's a hard job!
There's no shortage of things you need to be good at in order to be successful. The Profession of Sales offers a deep dive into the must have skills required for success, most important among them…asking great QUESTIONS, and LISTENING with the intent to understand.
Whether you are looking for a competitive edge, trying to find more prospects, shorten your sales cycle, or improve your conversation rates, The Profession of Sales is the perfect recourse for Sales Professionals, Sales Managers, Entrepreneurs, and Business Owners.
This real world, battle-tested process is sure to change the way you look at sales, and the way your prospects, customers and clients look at you!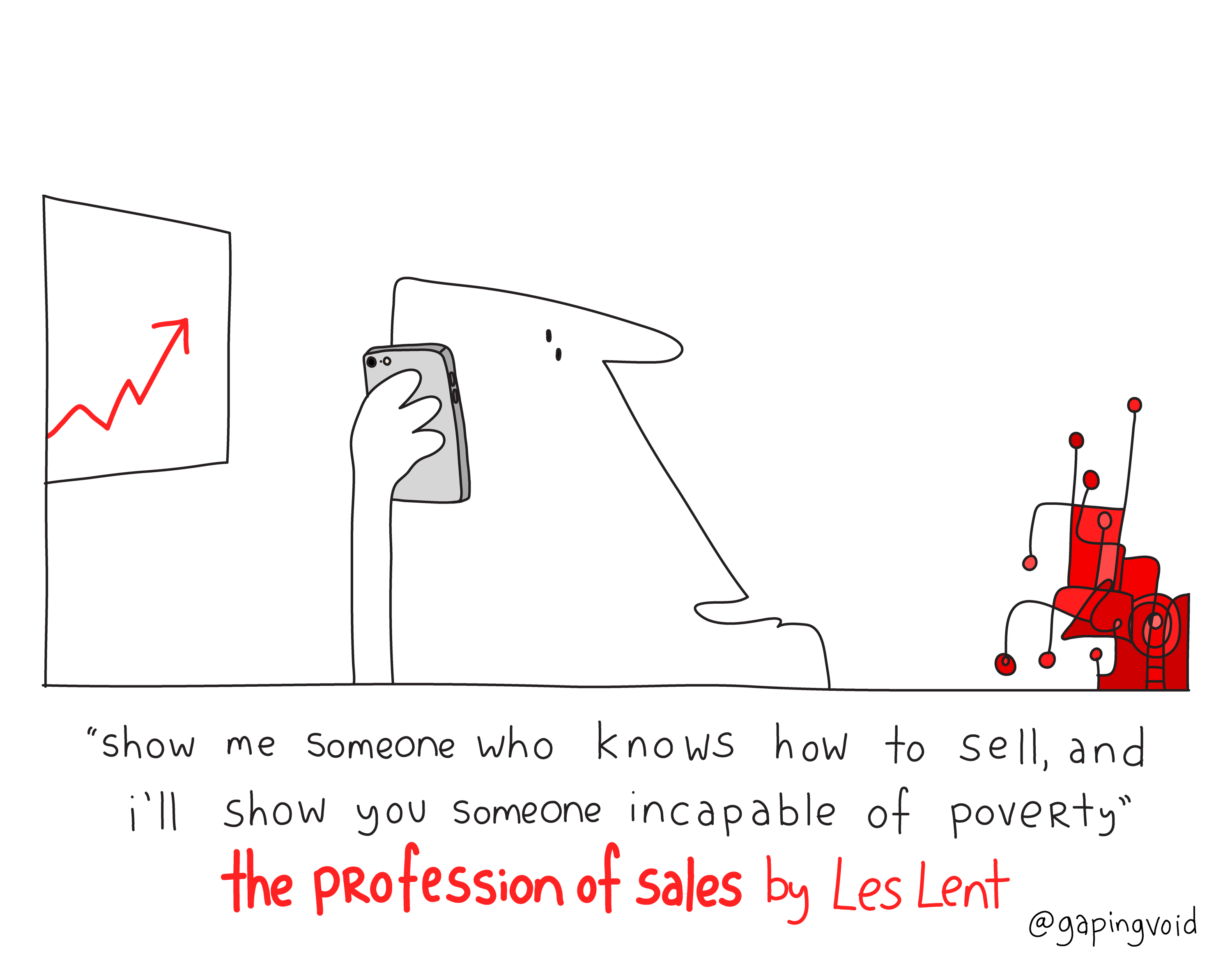 Les is a sales guru. I've worked with him directly and as sales professional dedicated to honing my craft, Les has provided incredible value in the short time I've known him. I've luckily had the chance to preview parts of the book and I cannot wait to read the final product. If you're a sales professional, I can guarantee that you will learn a thing or two from this book that will help you advance your skills.

His approach to sales is "real world," and the content is tailored to my company's specific needs, rather than the menu offerings of the also-ran consultants.

When you get an opportunity in your professional sales journey to gracefully be taken to the next level, consider yourself lucky! I was selected as part of a corporate mentorship program to work with tenured sales coach Les Lent.

Les changed our whole sales process to accommodate customer demand and industry changes.

Les worked with us over two years helping us completely dissect our sales process, identify areas of weakness, and formalize our sales program, which culminated in our Sales Playbook, now used daily by every salesperson.
The Original Sales Approach
The result of having no process, no training or coaching leaves most sales people to default to a system that is just not very effective, and even worse, leads them to believe they should act and talk in a manner that is not reflective of who they really are. It looks like this: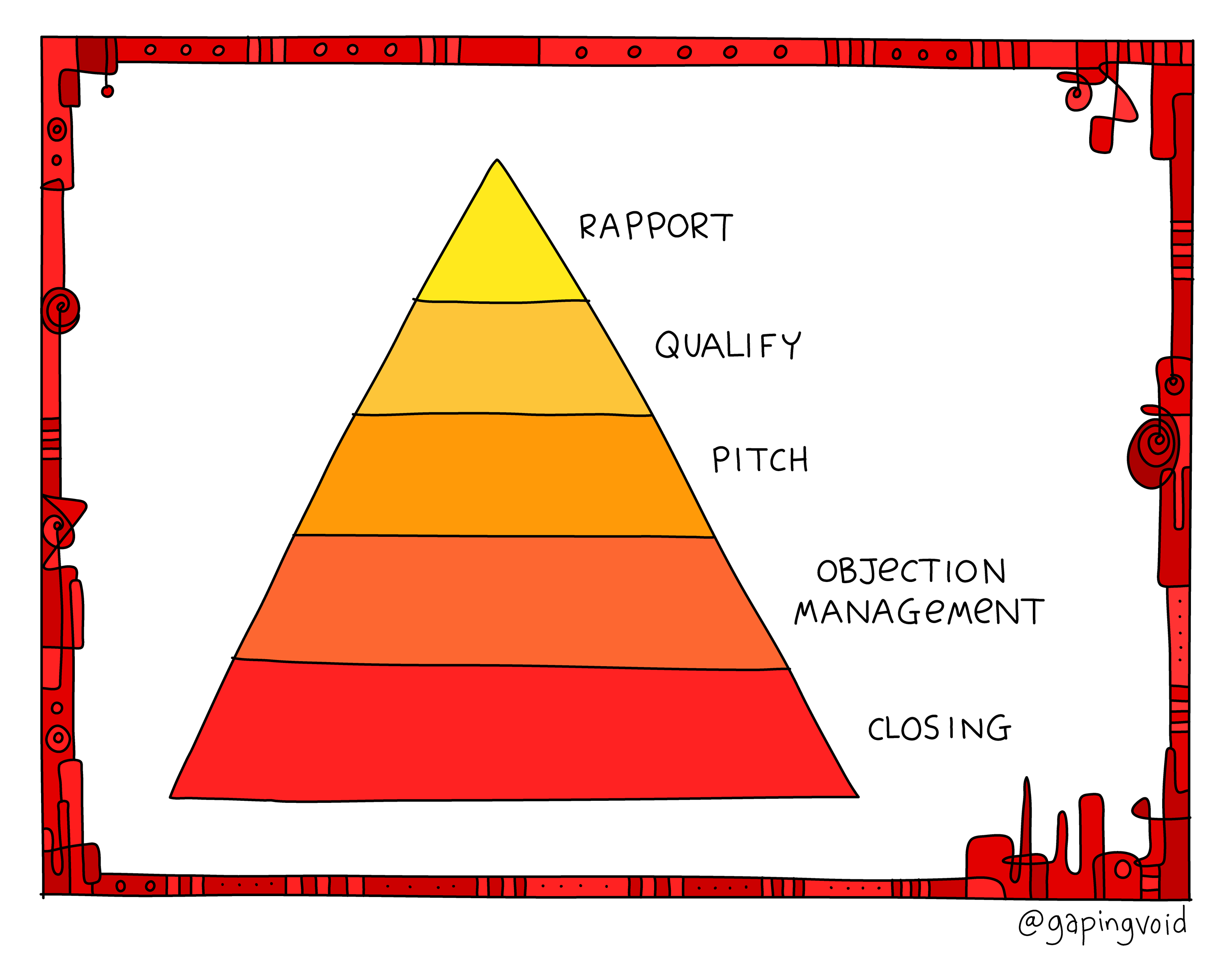 A Better Way to Work
Enter the Sales Professional. This is someone who knows the "profession of sales is for sales professionals"… Today's Sales Professional does not jump into the pitch or presentation. They know their real job is to discover and understand… Let's look at a different and better model: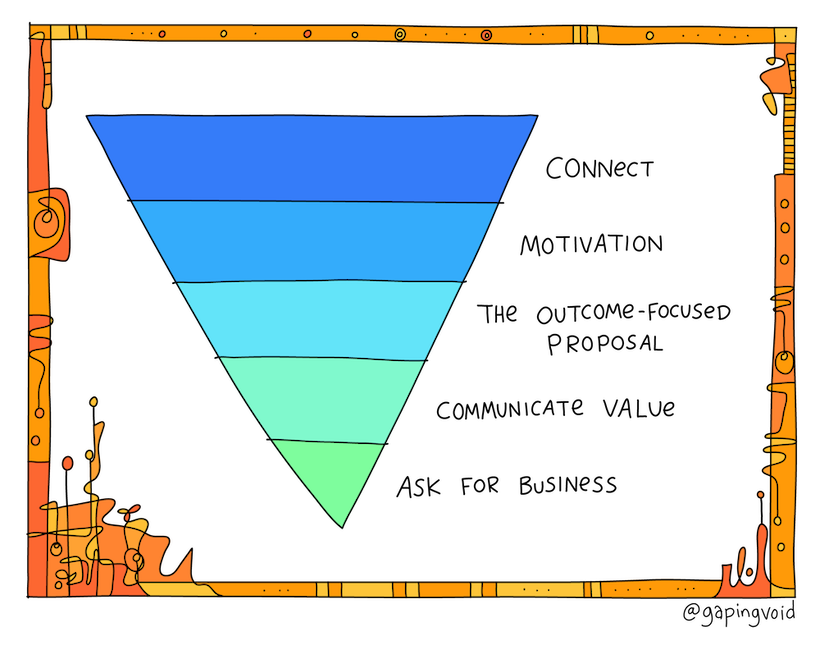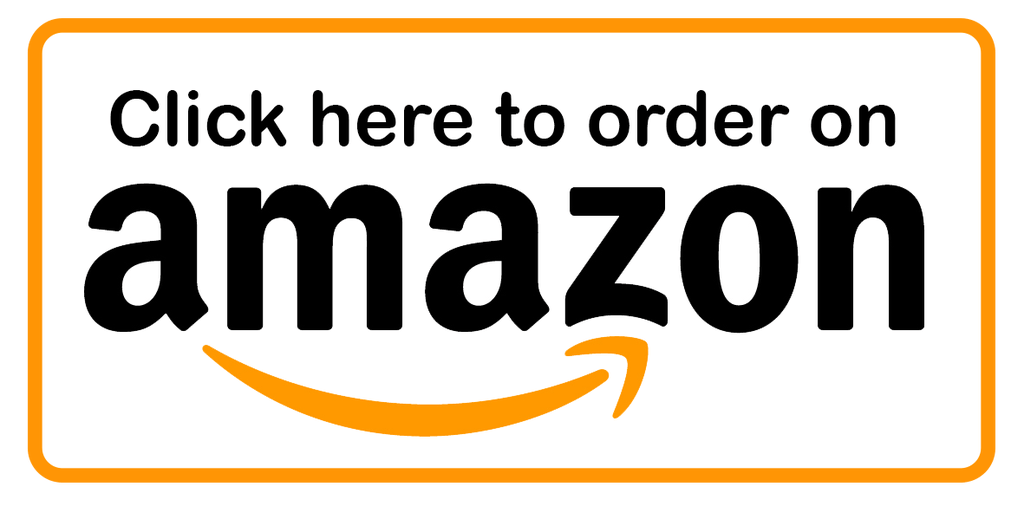 Want to order copies for your team?
Contact us directly for discounted bulk orders.
Tools
Access complimentary sales tools referenced in the book; including
the sales assessment and the Individual Development Plan worksheet.
Get Started Now