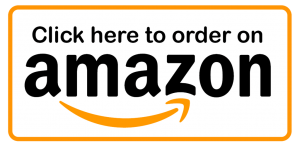 Sales is not a 'soft skill', it's a hard job!
There's no shortage of things you need to be good at in order to be successful. The Profession of Sales offers a deep dive into the must have skills required for success, most important among them…asking great QUESTIONS, and LISTENING with the intent to understand.
Whether you are looking for a competitive edge, trying to find more prospects, shorten your sales cycle, or improve your conversation rates, The Profession of Sales is the perfect recourse for Sales Professionals, Sales Managers, Entrepreneurs, and Business Owners.
This real world, battle tested process is sure to change the way you look at sales, and the way your prospects, customers and clients look at you!
More details about Les' book are coming soon! But, in the meantime, you can access complimentary sales tools here.